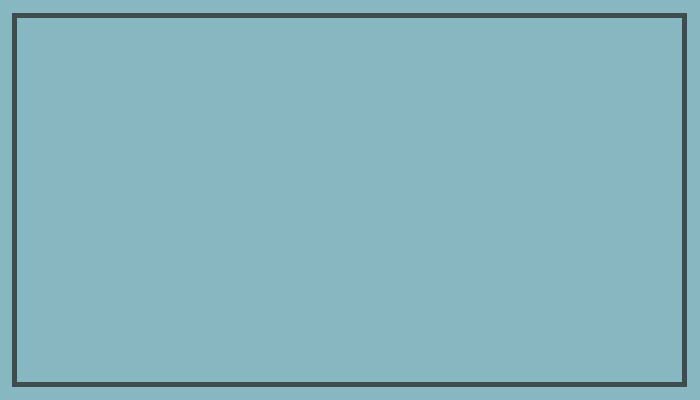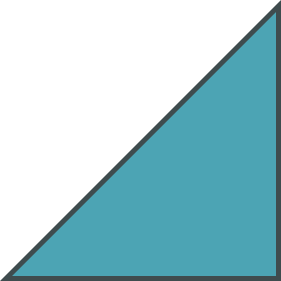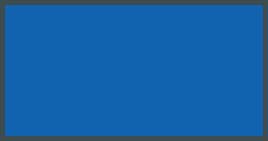 Improve the way you convey your concepts.
Motion indicates better than a flat image how a proposal fits together.
---
A light-weight library that adds simple, interactive 3D layering effects to HTML elements based on the cursor position.
Potential uses:
Technical design proposals?
Interactive UI (games, web-apps etc.)?
Normal exploded diagrams (products, models etc.)?